How can our team help you?
Whether you're buying or selling real estate in Beacon & Newburgh, NY.
Every agent is empowered by world-class research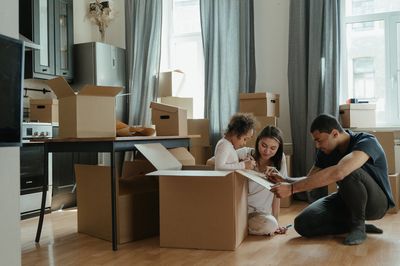 Communicate better information
With 89% of people researching the buying process before purchasing, we attract buyers with expert-driven real estate research specific to Beacon, Newburgh, and the surrounding Hudson Valley, NY.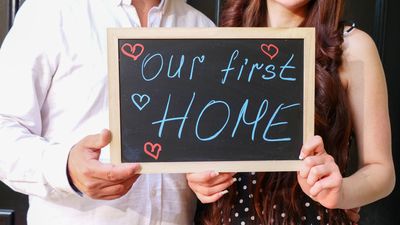 What's your buying strategy?
We educate our buyers
We apply a "no pressure" approach to home-buying, with a focus on educating you, on all options, at every juncture of the process. We love to work with first-time home buyers in the Hudson Valley.
Explore the Mid-Hudson Valley
K Fortuna's Purpose-Driven Team serves to preserve affordable housing by creating opportunities
to add homes to market and promote homeownership by
existing residents.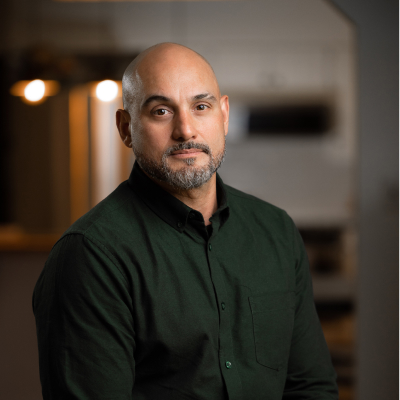 Jose Santos
Jose is the team's leader. Jose and
his spouse arrived in Hudson Valley
in 2002 to raise three children
while living more comfortably &
affordably with nature.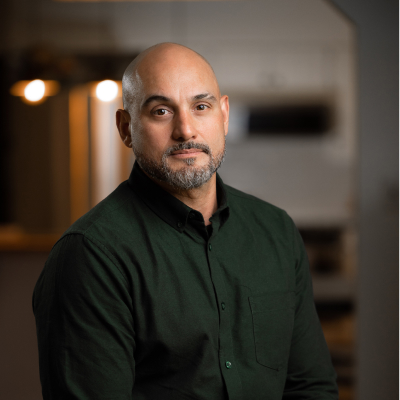 Brett Miller
Brett employed 4,750 people
serving facilities and was a real
estate consultant to high-profile
clients, including the US
government in Myanmar.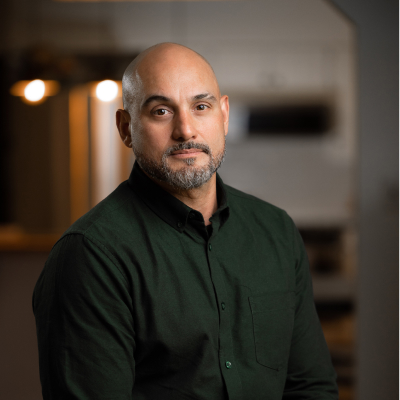 Denise Asencio
Denise is a single mother of two
who worked as Jose's former
supervisor while also holding roles
in bookkeeping and payroll, human
resources & compliance, for a
local trucking firm.
The real estate buying process
A free guide for your home buying journey.